Jul 2, 2012
A Child Is Missing Raises $15K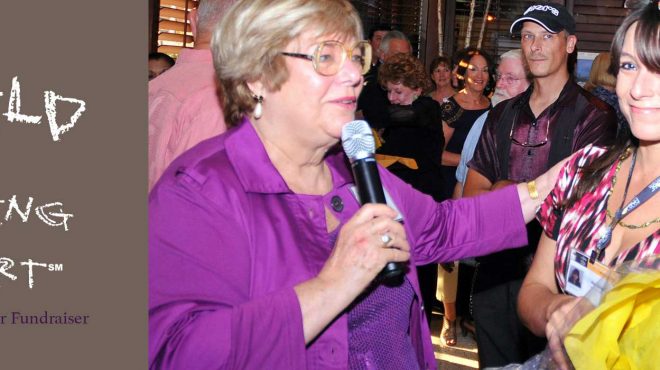 Congratulations to A Child Is Missing (ACIM) for the success of "A Taste of the Summer Child Safety Education" fundraiser.
Hosted by Starmark at the agency's Fort Lauderdale headquarters and sponsored by Publix Super Market Charities, the event drew hundreds of generous donors who bid on more than 200 silent action items from the Waldorf Astoria, Harbor Beach Marriott, Weston Diplomat, Serenity Retreat-Exumas Bahamas, Blue Martini, Capital Grill, W Hotel, Guy Harvey, Greg Norman and much more.

ACIM is devoted to assisting law enforcement nationwide in the search and early safe recovery efforts of children, the elderly (often with Alzheimer's), disabled persons and college students via a rapid-response neighborhood alert program utilizing high-tech telephony systems.
"It was just wonderful to see how many people really care about the safety of children," said Sherry Friedlander, ACIM founder. "It is important that we all take part in the care of our children. ACIM has over 1,120 safe assisted recoveries of missing children and elderly. The program is free to law enforcement."