Oct 24, 2000
Starmark Hosts Charity Board Meetings at the "StarBar"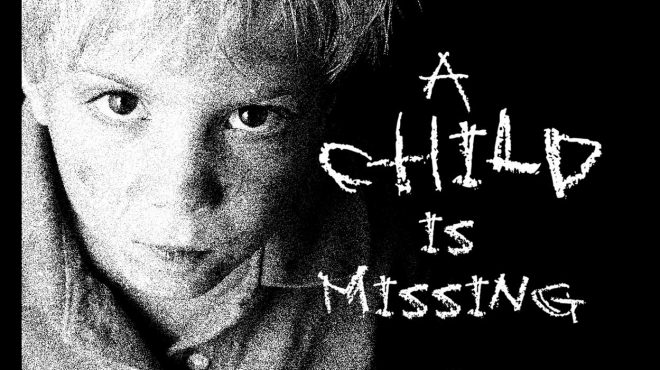 Starmark International – the South Florida advertising, branding and internet agency; known for effectively branding, building and marketing dot com and traditional companies – has offered to host monthly board meetings for the non-profit organization A Child Is Missing (ACIM), beginning tonight at the "StarBar". The unique networking center is the original bar that was kept during the renovation of the company's new location from a restaurant into a Class A office space. It offers a comfortable meeting place for clients, employees and other members of the business community.
Starmark has donated marketing, internet and video production services to ACIM – which works with law enforcement agencies to find missing children with its rapid response communications system – including designing and producing an informational brochure, designing and hosting its web site (www.AChildIsMissing.org) and scripting and producing two 5-minute videos for police training and general audience awareness. Sherry Friedlander, founder of ACIM, said, "The StarBar is a wonderful place for board members to retreat to once a month. We can discuss our goals in a spirited atmosphere, no pun intended." Those who aren't able to attend the meetings can get a glimpse of what they're missing on the "StarCam" at www.Starmark.com/StarBar.
Starmark, Inc. was founded in 1978 in Chicago as an integrated marketing communications and advertising agency serving B2B clients – both entrepreneurs and Fortune 1000 companies. Among Starmark's achievements is being the first company to make Inc. Magazine's List of the 500 Fastest Growing Privately Held Companies for 5 years in a row. In 1998, Starmark's founders relocated Starmark to Fort Lauderdale, acquired TKOnet, a 3-year-old Internet company, and formed Starmark International, Inc., to offer branding, advertising and internet services to a growing base of national and international clientele.