Jul 14, 2008
Starmark Introduces New Desktop Widget, Provides Real-time Reporting at the Click of a Mouse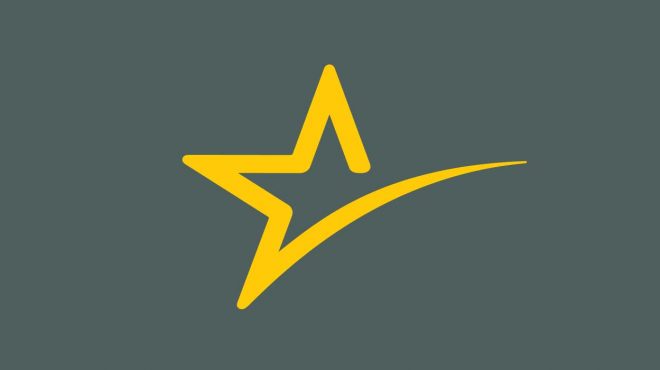 Campaign Tracking Widget for QuickwebPro® Demonstrates Agency's Programming Capabilities; ability to Leverage Web Technologies for Variety of Client Needs
BROWARD COUNTY, Fla. (July 14, 2008) – With a strong track record of producing measurable results in all of its marketing disciplines, Starmark International is taking the idea of campaign measurement to a whole new level. The integrated marketing communications agency, today, launched a real-time tracking Widget that allows client-side marketing managers to monitor the performance of their integrated campaigns in real-time from their desktop.
Clients using QuickwebPro, Starmark's proprietary web development content management system, can view three types of reports:
Summary: Graphically illustrates total campaign audience, "opens" if it's an email, number of clicks to the microsite, leads gathered and how many "converted" to customers as a result of the campaign.
30-day: Charts day-by-day progress of the campaign over a 30-day period.
Top Ten: Highlights the top ten most effective tactics in the campaign.
These three high-level reports provide marketing managers with a real-time snapshot of all of the their integrated campaigns, which updates with the most recent data available whenever it is viewed.
"We're introducing the widget first to our existing clients who are leveraging QuickwebPro" said Brett Circe, VP of Interactive Services at Starmark. "They will be able to monitor performance, provide executive-level reporting and make campaign refinement decisions faster than ever before due to the real-time metrics provided by the Widget."
Starmark's Campaign Tracking Widget for QuickwebPro is currently available for Mac users, with Vista and Windows XP versions expected soon. Starmark's Interactive Service group also expects to roll out additional widgets for both its content management software applications and for its clients.
For more information on Starmark's Interactive Services group, including its content management software platforms, QuickwebPro and ChannelPro, please call 954-874-9000 or visit http://interactive.starmark.com.
About Starmark International
Starmark International is a Fort Lauderdale-based full-service integrated marketing communications agency that specializes in the seamless integration of multiple marketing disciplines, including advertising, public relations, interactive services, branding, direct response and custom publishing. The agency's additional capabilities include strategic consulting, research, media planning and buying as well as customer relationship enhancement and channel marketing services. Originally founded in Chicago in 1978, Starmark is one of only four companies ever named to Inc. Magazine's "INC 500" Fastest Growing Privately Held Companies seven times.
Headquartered at 1815 Griffin Road, Dania Beach, Florida, 33004, Starmark also has offices in Celebration, Florida and Washington, D.C. For more information on Starmark International, visit http://www.starmark.com or call 954-874-9000.