Mar 11, 2011
Starmark takes home Seven ADDY Awards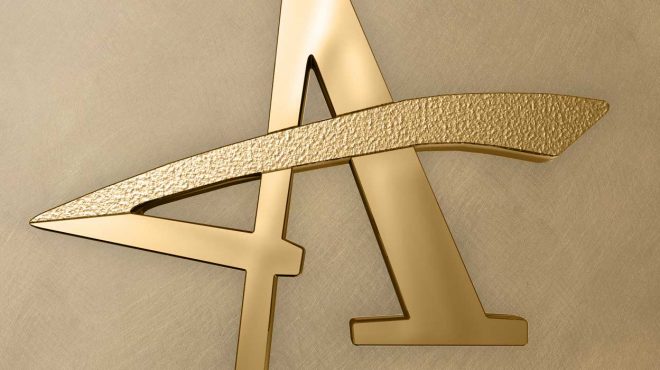 Fort Lauderdale based interactive advertising agency Starmark International, earned seven ADDY Awards at the recent Advertising Federation of Greater Fort Lauderdale's ADDY Awards ceremony this past weekend.
Starmark's efforts garnered four Gold ADDY awards for the creation of a variety of client campaigns including Greater Fort Lauderdale Convention and Visitors Bureau Mild2Wild Mobile Website and Find Your Sunny Online video and Television Commercials; AccuData Integrated Marketing suite of Corporate Online Videos and Activ Doctors Online Web Video. Additionally, the agency also earned three Silver ADDY awards for the Greater Fort Lauderdale Convention and Visitors Bureau "Find Your Sunny" National Mixed Media Campaign; Broward Center for the Performing Arts' Twentieth Anniversary Special Event Campaign and Riverwalk Arts and Entertainment District's Consumer Website.
"Each year we repeatedly produce highly-creative, award-winning work on a variety of platforms to connect with our clients' audiences in meaningful ways. Our creative team is nothing short of brilliant and I am incredibly proud of each and every piece of work that comes out of our agency," says President Jacqui Hartnett. "We will continue to push the envelope on behalf of our clients to create provocative, interactive and engaging work."
About Ad Fed of Greater Fort Lauderdale
The Advertising Federation of Greater Fort Lauderdale was established in 1957 as the local arm of the American Advertising Federation (AAF), a national organization with a presence in Washington D.C., that represents over 50,000 advertising professionals, to serve the interests of the advertising community in the Greater Fort Lauderdale area. Ad Fed of Fort Lauderdale is a member of the 4th District AAF, which includes all AAF clubs throughout Florida and the Caribbean. For more information, visit aafsfl.org/.