Nov 30, 2018
3 ways to better data for better decisions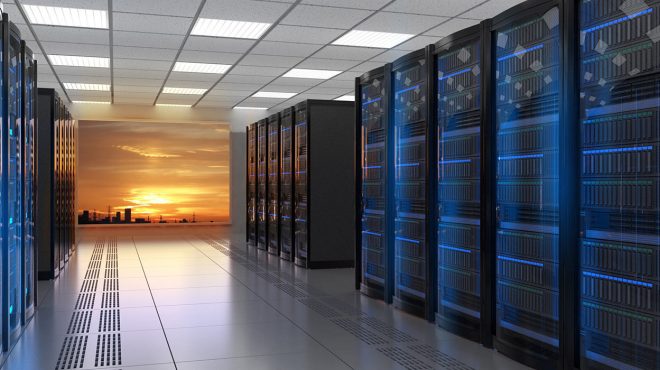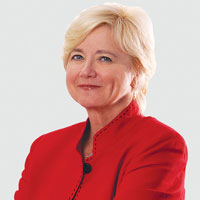 Reprinted from South Florida Business Journal.
Today's companies are investing more time and energy into collecting data. On average, over 9 percent of marketing budgets are spent on data, according to recent studies – more than any other tactic. And that percentage is only growing.
We can't all be data geniuses, but we can implement best practices to make sure the data we invest in and base our important decisions on is trustworthy. Here are three ways you can make sure your data is worthy of your confidence:
Perform a comprehensive analytics and data audit
As companies grow, so does the proliferation of analytics and data collection from sources including websites, apps, media campaigns, customer databases and vendor sources. A periodic, comprehensive analytics audit is the key to keeping data tools configured correctly.
It's true that data can be incorrect or misleading. So it is good to be conscious, if not suspicious, of its accuracy. Look for reporting that may be inconsistent across all web properties and apps. For example, misconfigured analytics accounts are becoming more common. How many different Google analytics accounts are open? How old are they? Are filters aligned to eliminate noisy data?
On the data side, a data modeling professional with over 20 years' experience recently told me a data audit is critical. He said he sometimes finds clients capture data that is redundant and, many times, can't be merged with other data, minimizing its value. In fact, on nearly every modeling project, he has a problem gathering the data because companies don't know what data they have or don't have, or lose track of where it resides.
Update your measurement strategy
You may be collecting everything now, but it's all too easy to get lost in the data. You need a plan to prioritize and focus on the metrics that tell whether you're accomplishing your goals. If the analytics audit answers the question "How do we measure?" then the measurement strategy answers "What are we measuring, and why?"
Are personas or audience segments well defined with objectives for each? Do key performance indicators (KPIs) match each objective? Do you segment website visitors? Are campaign tracking parameters consistent? Do you have benchmarks/goals for success?
Re-examine your executive dashboard
Are you working too hard to understand what the data means, even if you have an executive dashboard?
Platforms like Google Analytics do a fantastic job of reporting website traffic and commerce, but that is only part of the puzzle. A comprehensive, marketing data dashboard is your best bet for building a complete understanding of results across all channels, including digital and traditional advertising, email and social media, and additional tactics.
Monitoring your data through an insightful dashboard that highlights trending information and points out not only conversions to customers, but changes in performance against any of your specific KPIs, provides information that to lead to profitable decisions.
Establish processes for ongoing data health
To keep your data healthy when you change objectives, strategies or KPIs for any audience targets, ensure that these changes are implemented across the board in all tactical reporting systems. If you add new vendors, be sure that they follow your data practices and that you retain ownership of any additional accounts or other reporting systems.
Research this year states that less than half of companies use analytics to make their marketing decisions. It's all about business intelligence that's accurate and timely, making sure your marketing data is both accurate and meaningful. Healthy data offers a clear path to the right decisions – a strong competitive advantage.