Mar 1, 2017
Ask Me Anything: The new town hall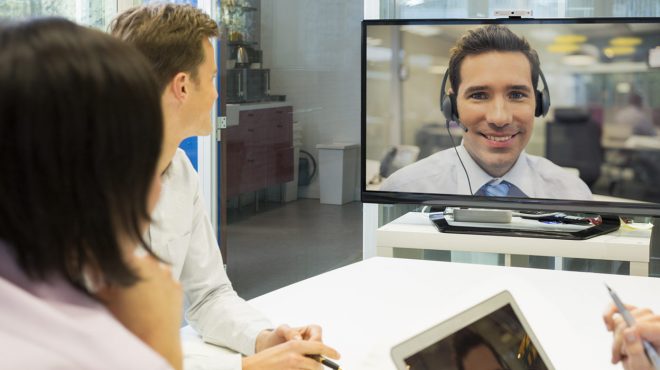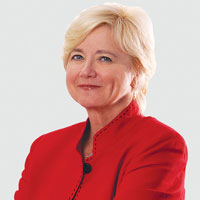 Reprinted from South Florida Business Journal.
Ask Me Anything is a phrase that gets thrown around a lot these days. For some, it conjures up the sexy teenage blogger in the 2014 movie of the same name. For others, it's #CelebrityNameAMA to learn about celebrities. In today's business, it often references an executive-led open forum very much like what used to be called a town hall meeting. Only the new town hall or AMA meeting is facilitated online, at an event or via email.
Both large and small companies are embracing increased transparency at almost all levels of business operation. Social media and the millennial generation have helped to force the issue. And many CEOs are setting aside more time and resources to personally moderate Ask Me Anything forums, especially for employees. As wise CEOs realize, knowing what's on the minds of their employees is a window to how the market views them and their companies.
An Ask Me Anything forum can also be beneficial for customer and prospect education. With today's technology and changing markets, learning about new products or services can be challenging. An Ask Me Anything forum can help prospects determine an application within the specific context of their needs not always explained on a website or in promotional materials. Customers can benefit by gaining access to organization experts beyond their sales contacts to answer "anything."
Commit to bold transparency
Whether for employees, prospects or customers, the bold transparency promised by an Ask Me Anything forum requires both commitment to answer questions, no matter how silly, and to continue the AMA sessions on a periodic basis. And, because some questions are fun or silly, the no-rules Ask Me Anything forum offers heightened interest and excitement in anticipation of what will be asked next. That anticipation promotes the kind of interactions that can build loyal relationships with customers and employees.
Executives who have dared to answer anything recommend projecting a tone of transparency with respect. In addition to a tone of transparency, a qualified moderator to field questions is also important to success. A moderator or "editor" of the questions gives executives the opportunity to answer the majority of the questions during the session, and table responses to the less popular, or perhaps more difficult. All questions should be answered on a timely basis, however, for the forum to achieve credibility.
Choose an online approach
In setting up Ask Me Anything sessions, using an online approach can allow employees or prospects to participate from anywhere. For employees use existing online meeting software (i.e., GoToMeeting, Webex or whatever you usually use to communicate with employees). For AMAs to reach mass audiences, you can emulate Bill Gates and Barak Obama's use of Reddit.com. For targeted groups that know your company, you can use Twitter with the hashtag #CompanyNameAMA. Or, you can use Facebook Live to broadcast on video and receive questions via Facebook Chat while you are streaming live.
Promote as you would any event
As with any event, it is important to make sure prospective attendees "save the date" and are reminded to attend. Be sure to sync up with your social media and include information in all appropriate promotions.
In forum promotions, organizers should clearly explain that there are no rules and no format, so participants understand they are truly free to ask anything. This will set the stage for informed and interesting questions. Likewise, executives need to be prepared for anything. The risk is the reward: finding out and, hopefully, answering what is on the minds of target participants.
Bottom line: Compared to town hall meetings, AMAs provide greater access to top executives, more meaningful interactions with employees and customers, and greater reach and transparency to larger audiences online. AMAs, thoughtfully implemented, are a definite competitive advantage.