May 17, 2015
Delta CEO gives millennials purposeful leadership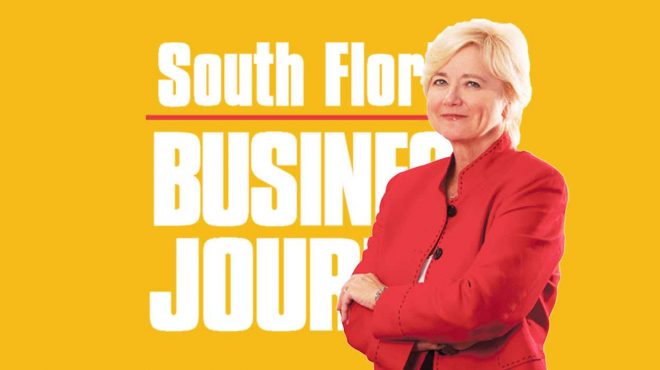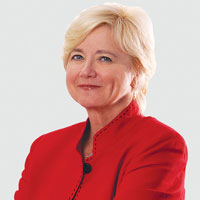 Reprinted from South Florida Business Journal
Lots of money has been spent trying to figure out what motivates millennials (18-32 year-olds) and yet most millennials will tell you that they want to be treated like individuals, not stereotyped in a research cell.
One thing the vast majority, however, don't mind being called out on is that millennials are a generation who values purpose over the almighty dollar. They want their company leaders to have a driving purpose and that purpose needs to include supporting the community, the environment and charitable endeavors, so say a variety of recent surveys.
Authenticity of purpose is the key
Millennials complicate things greatly by demanding that purposeful leaders be authentic. In other words, it is not easy for a big company to tack on a "caring mantra" that hasn't been a part of the company or management history. Perhaps this is the reason many millennials are opting to become entrepreneurs or be a part of smaller entrepreneurial companies who blend a purpose for the greater good along with the value of the company offerings to the end user, which create profits.
Who can say that's a bad thing, as long as millennials can focus on "the work" of the company– something they don't always find easy to do. However, the leaders who are finally learning how to manage this generation appreciate their efforts and include their sense of values as a reason for success.
Anderson's "simple" formula
For a "mature fellow," borderline baby boomer Richard Anderson, CEO of Delta Air Lines since its 2007 restructuring, makes an authentic case for the culture and values of Delta employees in almost every presentation or interview you'll see him in. Among other initiatives, he is now focusing on sustainability and offering independent measures of Delta's goal to become carbon-neutral, which is very popular among millennial workers.
His leadership formula seems simple, even though behind the scenes he is dealing with some of the most complicated regulatory and profit-challenging issues in any industry.
Though a goal like becoming carbon-neutral may present a challenge, he claims it's attainable because it's inherent in the foundation of the company's culture to do it, and because he believes in its people to help him accomplish it. Anderson will explain how he is going to overcome the challenge and how he will measure its success in a transparent way. Plus, in many instances, he'll layer in a little self-deprecating humor to add a little fun to the equation – an important trait to possess for the upcoming generation of leaders.
Meeting the challenge while making a profit
Anderson's brand of purposeful leadership must be good for business because Delta's profits since its restructuring have been climbing, reporting this month that first quarter profits were up 3 percent. And if you google Anderson, or simply go on Facebook, you'll see many good reviews about Delta service, even if they aren't always on time. Indeed, you will find that Anderson leads by example, handles the tough questions consistently and has a dedicated workforce following him.
"Work?" Yes, it is clear that Delta people "believe in work," as well as purpose, as a part of their culture and values. For Anderson, purposeful leadership is actually "working" – and a good example for other business leaders to follow.