Aug 19, 2014
Five ways mobile commerce can increase sales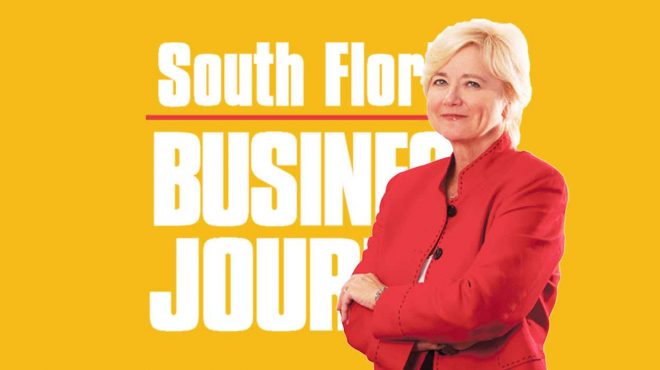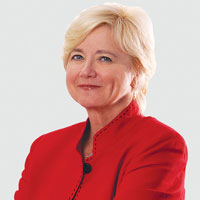 Reprinted from South Florida Business Journal.
Today's cashless society is not about plastic anymore. It's on your smartphone or tablet, whether you are a consumer or a business. And the sooner you get onboard, the sooner you will experience what some businesses claim to have achieved: increased revenue.
Ramp up impulse purchases
Many of us have used the devices that allow merchants to accept credit cards on smartphones and tablets. "Impulse" versus "considered purchase" sales benefit most from the increased transactions motivated by the convenience of using a mobile device.
These technologies, including Square and PayPal, make daily "batching out" of the "credit card machine" ancient history. Indeed, the use of mobile commerce point-of-sale transaction systems is slated to grow over 90 percent in 2014.
With the advent of this technology, purchasing is a breeze. And because only the mobile devices receive consumers' encrypted credit card numbers, the mobile world feels more secure.
Offer immediate quotes
A second opportunity for mobile "considered purchase" sales is the ability to provide an immediate quote using a customized app or shopping cart that mirrors buying behavior for a specific product. As marketers and data get more sophisticated, these apps will offer messaging that overcomes purchase objections and highlights product features throughout the process.
Target interests, integrate operations
A third way mobile POS can help businesses of all sizes is by providing access to "big data" that not only helps to target consumer interests, but also upgrades the back-office operations. Groupon's Gnome (gee-nome) is one such system that is working to integrate business operations, providing increased revenue and business efficiency.
Create smartphone tickets
A fourth way mobile is changing buying includes using a scan tag for travel and event ticketing. Instead of sending out tickets or having long lines at will-call, venues are leveraging the benefit of mobile ticketing in an effort to change consumer behavior and help consumers become more comfortable with the process.
Adopt mobile couponing
A fifth application is mobile couponing. While there is pushback from retailers regarding the incorporation of scanning equipment tied to this, the opportunity to drive consumer engagement is massive. A recent study indicated that mobile coupon users will total 1 billion by 2019. There are already 560 million mobile coupon users now. Google Wallet and a new entry later this year by Apple will support even greater mobile couponing growth.
As we say in marketing: Try it. You'll be glad you did.