Dec 14, 2011
Are You a Good Corporate Citizen?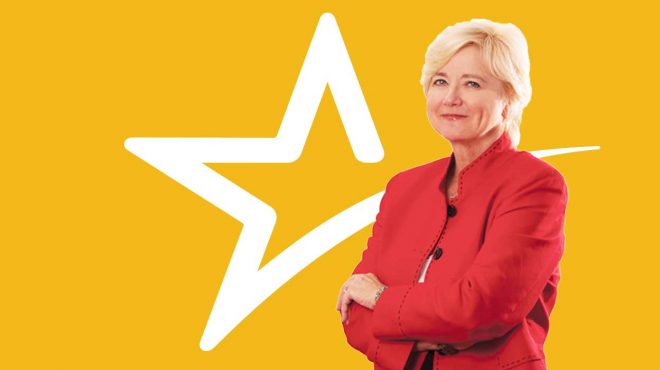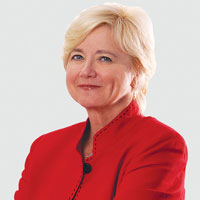 Does your company embrace community relations? Here's why you should! Community relations goes hand-in-hand with being a good corporate citizen and while you're building all of that good will in the community, it's been shown that in times of company crisis, communities are more likely to give the company a chance to rectify a situation gone awry before the onslaught of public criticism.
Community relations comes in many forms such as scholarship programs, event sponsorships and new building donations, but a monetary commitment is not always necessary. There are many other ways to get involved and to inspire you and your teams. We've listed a few below.
Go Green. Share your "green" program with the media and offer tips to other businesses as well. Facilitate seminars at your company and ask your employees to participate as speakers along with any outside experts.
Leverage human capital. Encourage your staff to engage in community relations and to reach out and get involved. Train them to be company ambassadors and not to overlook opportunities to promote your brand through corporate merchandise. Grant them time off during the day to volunteer and consider matching their private donations. Foster community leadership and encourage your employees to serve on local boards of directors as well.
You will find that embracing a community relations philosophy not only builds a positive reputation for your company in an unassuming way, but the benefits are also exponential! Through honest and personal contributions from your staff, the community will come to know your company intimately and understand how much you care for the community around you. From there, count on word of mouth spreading the good word and good will even further!
Of course, you'll also want to publicize what you've done. Distribute a press release and send a photo to the local media. It will give other businesses ideas on what they can do. Don't forget your own website either.
What's your passion for doing good? Let us know how we can help you create a community relations program for your company.