Sep 7, 2016
New app power with Apple's new software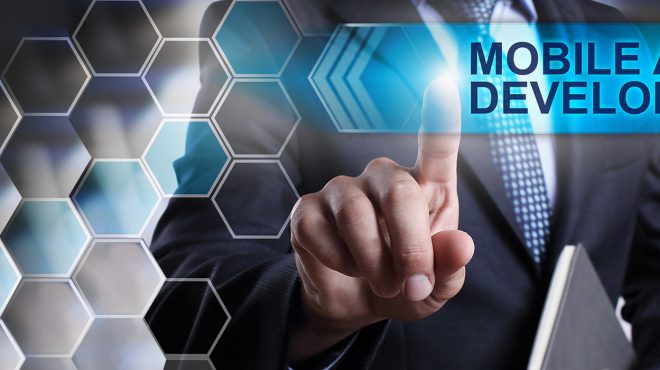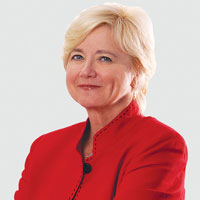 Reprinted from South Florida Business Journal.
For years, Apple has made exciting new product announcements every year. Instead of new products this year, Apple has announced software to make using its existing products better for the user and better for business.
The transition makes sense because today, for example, there are over 1 billion iPhone users. Each iPhone user sends an average of 15 messages a day on the Messages app. That's 15 billion messages being processed a day.
The new Apple software allows business apps to get in the middle of those messages, in what may be touted as the most powerful word-of-mouth advertising ever.
More power than a recommendation
For example, during the keynote last month, Apple demonstrated the ability of a group of co-workers to build a lunch order and pay for it without leaving the Messages app. This coordination is as simple as sending a text to the group with a new Message app extension. As long as the sender has the app on their iPhone, none of the recipients need to download it to use it.
The result: The restaurant gained customers who didn't see its advertising or download its app, but responded to the opportunity to become a customer and order lunch in a group message. What's more, new customer ordering and payment information remained private. Apple doesn't have it; the app owner doesn't have it. If, however, the customer liked lunch and the ease of ordering it, the likelihood of becoming a repeat customer is high.
Exponential power of sharing
For marketers, this means that the sharable value of app content and convenience of app use will be the hallmarks of massive viral advertising from friend-to-friend through iPhone Messages. Developers and businesses are only beginning to understand the power that can be unleashed by this type of app sharing.
And because it is private, this is a great opportunity for customer service.
Of course this new software capability for Messages strengthens Apple's position against other messaging giants like WeChat (which also has an Apple Watch app) and WhatsApp, Facebook Messenger and the recently announced Google Allo – all of which are adding these kinds of features.
More Siri power to book and pay
Another new Apple software feature is the ability to use Siri with a business app. Certainly, for the last couple of years, when our app clients have asked if they could integrate Siri, the answer was always: "No, sorry, Apple doesn't offer that." Now, for some categories of marketers, the answer is: "Yes, we can use Siri with our apps!"
Many of us have asked Siri to find the phone number and call Uber. With the new Siri API release, it would be possible for developers to complete the process through an app to book an Uber ride, with Siri automatically passing along your location for pickup and type of default service requested. Businesses in the categories of ride booking, photo search, payment transfers, voice over IP calling such as Skype, and workout apps will be able to allow users to interact with their apps through the digital personal assistant.
As more and more iPhone and Apple Watch users become Siri users, this becomes an important advantage for your app. And the hope is that, in the future, Apple will open up more categories. Another significant feature is that Siri is now available on macOS desktop and laptops, garnering more Siri users on these Apple devices.
Indeed, for marketers who are always looking to intercept customers and prospects in the congested technologies on our electronic devices, the ability to be able to appear in the most used app on the iPhone is one that cannot be ignored.
As these new frontiers for developers unfold, market leaders who harness the new power of Apple software will continue to add market share