May 3, 2017
New ways to slim down apps to increase, retain customers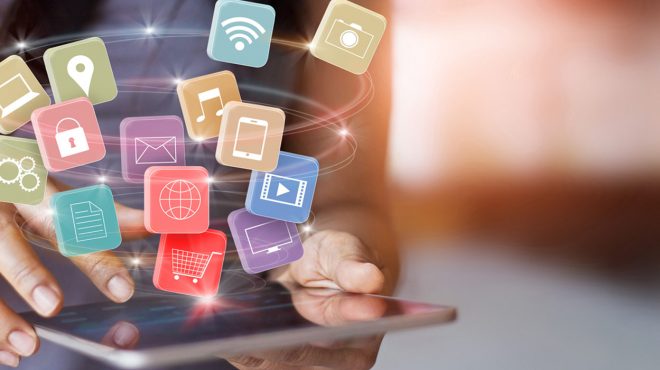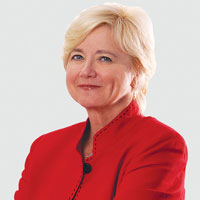 Reprinted from South Florida Business Journal.
Now there are new ways to slim down those fat, memory-hungry apps, stream a preview of an app before downloading, or get a single app feature from a larger app when you click on a link in Google Chrome or iOS App Store.
Most companies today realize that there is increasing value in becoming part of customers' lives by creating a useful mobile app. And, despite many predictions to the contrary, apps are gaining, not losing, popularity among mobile users – your customers.
Smartphone owners know that a useful, easy-to-use app will compel loyalty. This is especially valuable for brands that seek repeat purchases or long-term customer relationships. On the other hand, a swipe of a finger can delete the fat, slow app that crowds out memory and phone functionality or isn't used often. And, current stats indicate that one in four apps downloaded are abandoned after the first use.
Games/tours and other big fat apps
Games, training apps, and 360-degree real estate or hotel tours are among the many apps that eat up space and reduce smartphone functionality. Apple is helping developers reduce the memory requirements of these types of apps by encouraging them to include asset catalogs with their apps that read the model of the phone making the download request. So, if the user has an iPhone 7 Plus, assets for iPhones 4 through 6 Plus are not also downloaded into the phone. Apple calls it slicing.
Another space-reducing technique that Apple is encouraging is called on-demand resources. ODR allows apps that have any sequential use, such as game levels or office tours, to download initial content. After the user experiences the initial content, such as the first three levels of a game, subsequent content – such as additional game levels – in the same app is downloaded in a seamless user experience.
New Google app streaming
Referred to in a recent Google announcement as "Android Instant Apps," new app streaming brings users into their apps more quickly and easily, even as simple as a click on a link to a web page. The hope is that this will encourage users to try a wider range of apps, and give app developers the ability to attract more potential customers. App streaming doesn't download the entire app to your phone, but sends a preview of the app or a segment of the app, taking up less memory.
This can be particularly valuable if users want to try the app before committing to a download. In essence, you can get a "micro experience" first. Enough to say "this is cool" (or not) and make a decision. The goal is to be able to browse content within apps with the same ease as browsing web pages. From a marketing point of view, data gleaned from browsing adds to the optimization of the selling process to the entire user base.
Google beta-tested the streaming experience on a variety of apps – including Weather Channel, Gormey, Daily Horoscope, Hotel Tonight, New York Subway and others – last year, and made the capability available to all developers in 2017.
Hire a 'slim app' developer
Marketers spend a lot of time researching what information needs to be included in an app. Even more time and resources are spent in promoting the app to target audiences. And the competition is fierce. Apple's iTunes App Store has 1.5 million apps. Google Play reports 2 million apps. After getting to first base and getting downloaded, if the app is fat and clumsy, its ongoing adoption is at risk. If the app is only used once, the value of loyalty is lost. If your competitor's app is cooler than yours, it's not good. Make sure your developer knows slim app technology.
Slim and easy-to-use needs to be your app mantra for a competitive advantage.