Dec 11, 2020
Here's Why You're Boring: How to Stop Playing it Safe on Social Media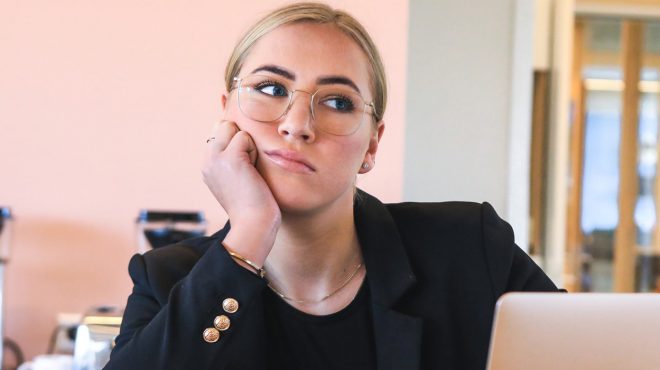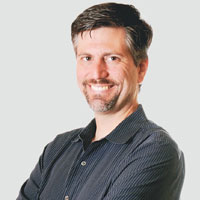 We get it, finding new ways to help your brand stand out from the rest can seem like trying to solve a million-piece puzzle. But just sticking to the standard best practices is not enough when there are new innovation trends popping up every day on social media. So, how do you keep up with the constant ebb and flow of social media marketing? Let's dive in to find out.
Let's start by addressing the elephant in the room; You just might be boring, but the first step is admitting the problem exists, right? While you can continue to play it safe with the basics of content branding, there are plenty of easy ways to spice up your social game.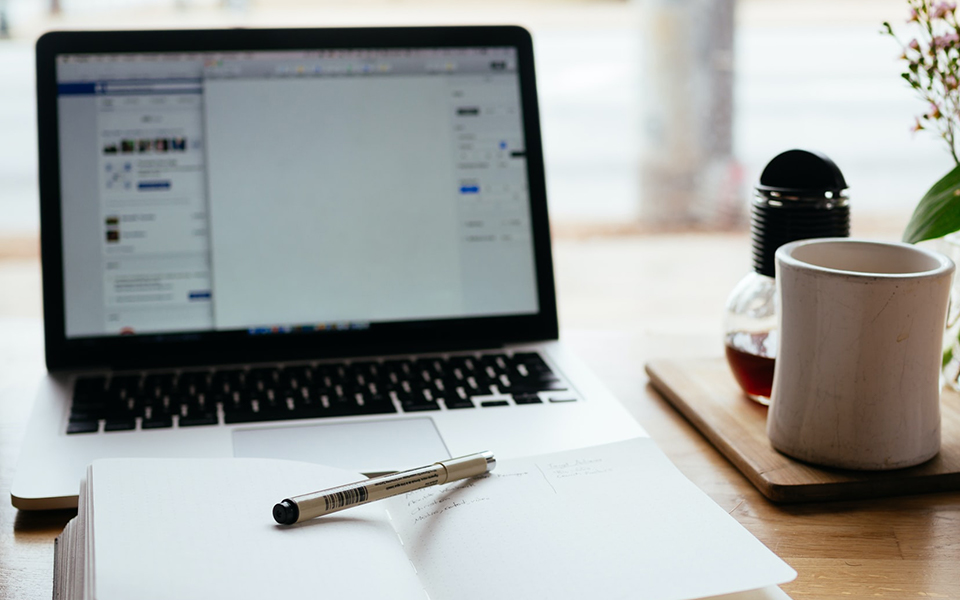 Don't Slack on Copywriting
The main ingredient every company needs when strengthening their social branding is exceptional copywriting. This is where you have the opportunity to show the world what makes your brand unique. According to Facebook for Business, the average person spends only 1.7 seconds on a piece of content before continuing to scroll through their feed, so creating content that immediately captures the viewer's attention should be top priority.
Here are a few essential tips for writing copy that stops scrollers in their tracks:
Represent your brand in a way that is straightforward. Define yourself through your copy by depicting the brand's core characteristics and essence.
Don't be basic. If you feel that your copy is becoming too generic, turn it into something more personalized towards your brand while still conveying the same message.
Pathos, pathos, pathos. Write something that will resonate with your audience and possibly trigger an emotional response. Appeal to the reader with content that gives them a sense of nostalgia, joy or even frustration.
Capture Attention with Unique Posts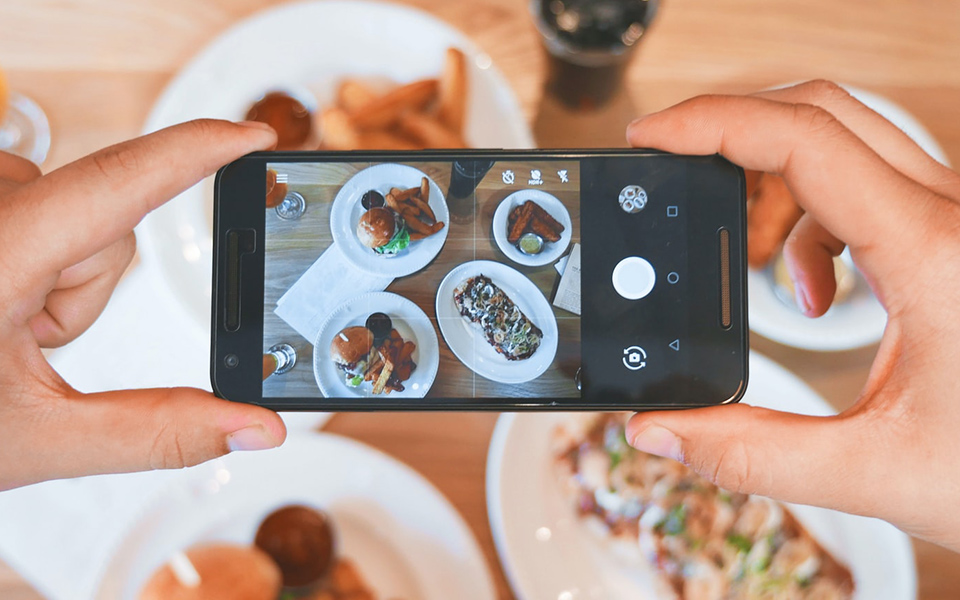 They say "a picture is worth a thousand words," but in the renaissance of social media, imagine what your post would be worth given all the possibilities and creative freedom we're given today. In order to separate yourself from the millions of posts uploaded on a daily basis, brands have to start thinking outside the box with how they present themselves on social media.
Try some of these simple tips to give your creative content a boost:
Experiment with posts. Create variety within your feed by using different types of content such as boomerangs, infographics, videos, reels, cinemagraphs, stories, or carousels. (Pro Tip: Instagram's algorithm presents carousel posts twice as often to a viewer's feed compared to single image posts, therefore doubling their potential engagement.)
Utilize image and video editing tools. While most social platforms already have editing capabilities, these free/low investment tools will dramatically enhance your branding by enhancing the quality and appeal of your posts.

Adobe Premiere Rush: Great for creating high-quality videos with easy edits on the go
Splice: Easy to use video editing app that creates customized, professional-looking videos
Canva: Editing tool for all things creative that provides limitless possibilities for users
Adobe Lightroom: Photo editing software that allows you to capture, edit and share photos in one place
Unfold: Story editing app that provides users with a variety of templates and editing tools
VSCO: Photo editing app that uses preset filters and editing tools

Create a foundational branding style. Once you have found the right tools for your brand, start developing a unique style that speaks to your overall messaging.
Just Be Yourself (Seriously!)
We know it sounds cliche, but the most important aspect of creating content that most brands sadly neglect is to simply be authentic to your viewers:
Experiment. We often forget that when we are in the beginning stages of building a brand's social media presence, the stakes are usually fairly low. So, why not exercise your creative freedom? Test out a variety of different styles, formats and methods of representing your brand and just see what sticks with your audience.
Make it your own. Take note of what works from a best-practices standpoint and make it unique to your own brand.
Be human. These days, authenticity on social media is extremely rare and viewers are tired of the overplanned scripts and elaborate sets. Sometimes the best content is created on the fly, so try and capture candid moments within your brand. (Discover more on brand authenticity in our recent article, 3 Marketing Tips You Can Learn From TikTok.)
Share what YOU know. Consider topics that you're truly interested in as a brand and create pillars to plan what insights you should discuss with your audience. (Learn about the benefits of brand personalization in our recent article.)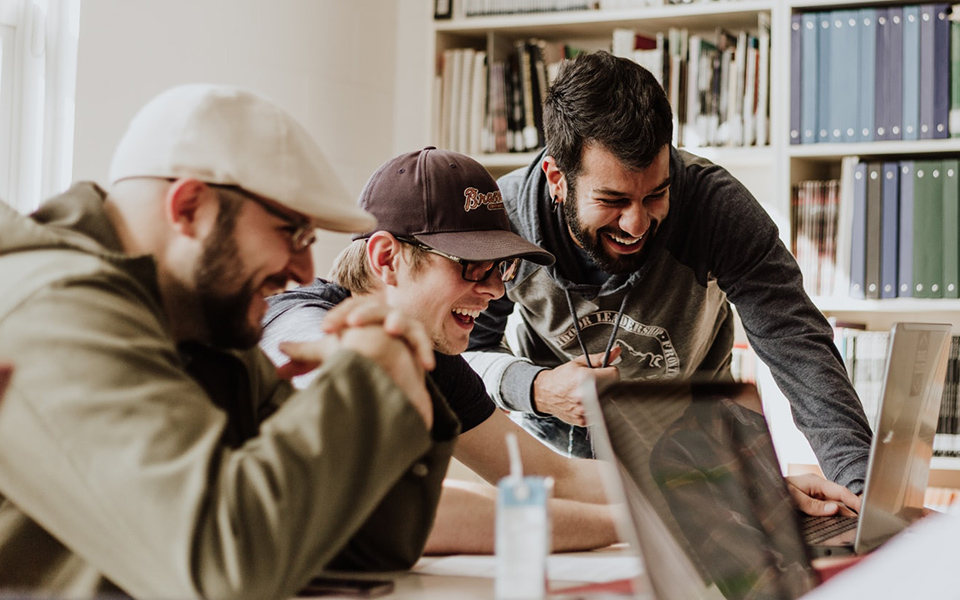 Let's Recap
To begin creating a killer social branding strategy that will give you a competitive edge, start with these three major takeaways:
Create copy that stops scrollers in their tracks.
Create a one-of-a-kind branding style with editing tools and posting methods.
Be true to your brand by staying authentic.
By following these simple tips and being committed to your quality of content, there is nothing that will stop your brand from surpassing the competition and reaching its full potential with social marketing.