Dec 6, 2013
Twitter packs more business-building power into every tweet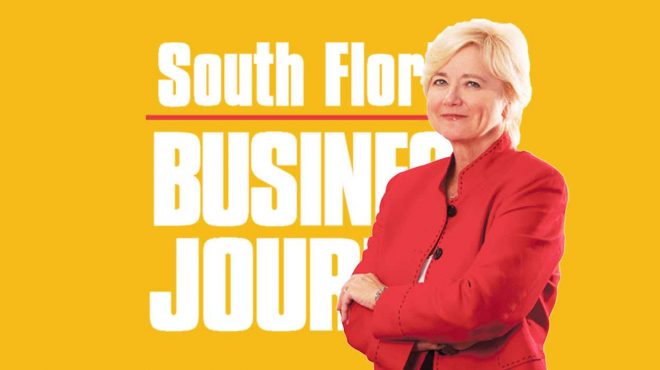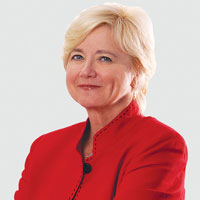 Reprinted from the South Florida Business Journal.
The majority of C-suite executives may not have embraced tweeting themselves, but they cannot ignore what is becoming one of the web's most powerful business tools.
Twitter is part of the broadcast medium considered to be a microblog. The millennials, that rising customer base age 31 and under, thrive on Twitter's 140-character limit, and the ability to quickly share brief thoughts, status updates, and a single photo or video.
While Twitter provides the user with an incredibly simple interface, a tweet actually offers business a trove of big data. Each tweet contains an incredible 31 publicly documented data fields. These fields include not only the date, time and creator of the tweet, but also where the tweet originated, how often the tweet has been "favorited" or retweeted, and how many people follow the tweet's creator. This data is collected in the same way the NSA collects metadata from mobile phone calls – only this metadata comes from tweets.
Twitter data is public and available to your business
How can your business gain access to all of that data? You, or your social media manager or consultant, can request an API code from Twitter, and go to a variety of code websites. If you can read a simplified version of JavaScript called JSON, you can discover the world of data behind literally billions of tweets. Certainly, this data mining may not be good use of personal C-suite time, but delegating this task to savvy pros can provide remarkable market insights. You can learn about the best times to interact with your audience on social media, see what kinds of messages receive the best response, and where the greatest concentration of your target audience resides.
People are attracted to Twitter's immediacy and, similarly, the ability to influence and inform others. And, not surprisingly, business success today, in terms of both sales and reputation, is built on speed: how quickly you can react to customer feedback and reshape your products or services. Twitter data can give your business a true competitive edge on timing. For example, if you can determine a usual time of day people tweet about your product category or industry, you can better schedule your promotions. A well-timed promotion can increase return as much as 10 to 20 percent for many marketers.
Twitter can help build email databases
An email list is a key component of most companies' marketing success, and now you can use Twitter to build this list. Twitter has added a new way to integrate information by developing lead-generation cards.
A lead-generation card tweet is served just like any other promoted tweet. The tweet includes a call-to-action to see the full lead-gen card experience, which already has the user's email address prefilled into the product. To opt in, the user clicks a "join" button at the bottom of the tweet. Upon the opt-in click, the email address can be automatically sent to the brand or stored in Twitter's user interface, which the brand manager can access periodically.
Lead-gen cards can be served up to Twitter users based on a range of customization options including location, gender, keywords, broadcasting device, lookalikes and more.
The data power of Twitter is growing, tweet by tweet
Twitter has more than 100 million daily users, each averaging over 200 followers. It's said that some tweets can be found inside as many as a million different websites.
As business leaders, we no longer address the question of whether to tweet or not to tweet. Rather, the question is how to use Twitter to remain competitive: What Twitter data have you captured or will you plan to gather, and how will you use it in the coming year to be more relevant and provide more return? How will you determine and build your company's Twitter identity and nurture those relationships into meaningful engagement with your customers?
After answering those questions, you may also want to look at your portfolio and consider investing in this newly publicly traded, powerful social medium and business tool.