ETIP #185
How a marketer can take advantage of the Internet of Things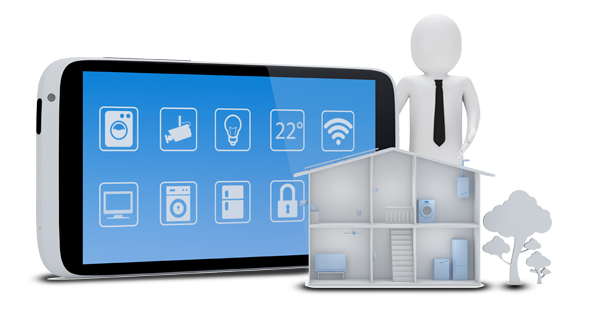 The Internet of Things creates new opportunities for marketers to connect with their customers in one of the best ways possible, a "helpful" way.
As a reminder, the Internet of Things is all about connecting devices to the internet that can report a status to a user, as example, wearables, equipment, home automation, etc.
Marketers have an opportunity to develop these "sensors" that consumers desire, and in return for the sensors, consumers are more willing to opt-in for communications from the marketer. Every industry has opportunities for this type of marketing relationship. Let's run through a few examples:
Add to Shopping List
How about a sensor that tells you how many eggs are in your refrigerator, brought to you by "Eggland's Best" eggs. Eggland's would provide the sensor, and whenever you are down to three or less eggs, automatically add "Eggland's Best" eggs to your mobile shopping list.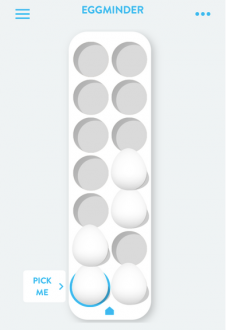 Time for a Refill
Here's an idea for a sensor that could be sponsored by Blue Rhino Propane, a "tank" sensor that tells the user when it's time for a refill. Grilling season is upon us, and nothing puts a damper on a weekend grill party than running out of propane. This sensor could send an alert to the user when it's time for a refill, sponsored by Blue Rhino, for example.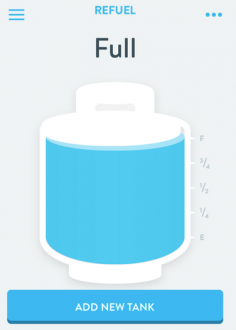 Replace that Filter
What if you have a home warranty on your appliances in your house, and part of that warranty is that you need to keep your appliances and systems maintained? What if you could have a sensor that reminds you when to replace the air filter on your HVAC system? It would send you a reminder, but instead of being sponsored from a filter company, it's sponsored by your warranty company. What a benefit, and something that could create loyalty too.
In conclusion, the future is wide open with marketing opportunities, and each marketer will need to do the ROI calculation to determine the cost of the sensor versus the repeats business. But when providing useful and helpful marketing, it's an avenue worth exploring.
Need help brainstorming some ideas for sensors, or developing them as part of a marketing or loyalty program? Give Starmark a call, we have in-house hardware and software development to create smart devices out of just about anything.