ETIP #181
The Internet of Things, preparing for the next generation of the Internet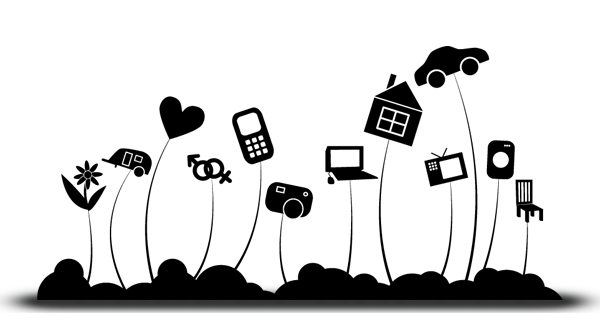 At CES this month, there were 900 exhibitors promoting the Internet of Things, also know as The Internet of Everything. Samsung's CEO said "the Internet of Things is no longer science fiction, but science fact."
As the ever-changing landscape of marketing evolves, getting a glimpse into what's coming can help marketers prepare and stay ahead of the curve in connecting with their customers and capturing new ones as well.
The first phase of the Internet was simply connectivity, and giving people access to information–email, web, search–among others. In this phase, marketers created digital brochures to communicate online.
Phase two created the Networked Economy and with it, came eCommerce, the digital supply chain, and collaboration. Marketers were now capturing leads and driving sales.
Still going strong after five years, Immersive Experiences is the current phase of the Internet and encapsulates social, mobile, cloud, video and big data. Not only did this phase explode with opportunities for marketers to find new ways to reach customers with more personalized interactions, it revolutionized the way marketers think about marketing, and challenged the way ROI is measured for campaigns.
The Internet of Things will have greater business and societal impact by digitizing the world, connecting the unconnected, but most importantly bring marketers the ability to sense, know, and act. Marketers will be able to deliver the right message at the right time at the right location!