ETIP #296
What You Need to Know About Finance & Legal in Web3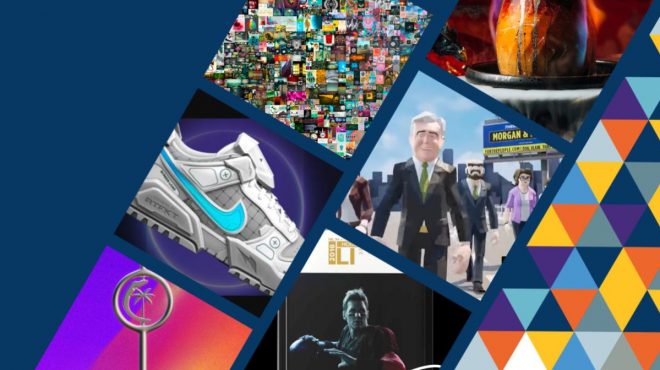 With a new world comes new currencies, transactions and laws. So, what does that mean for Web3 and the Metaverse? Since companies are now using NFTs to sell products, education, travel, and real estate, it's time for businesses and marketers to hop on the bandwagon. A little intimidated by all this? Don't worry. We asked WGMI Media CEO, Brett Malinowski, and Winston and Strawn's Blockchain guru, Kimberly Prior, for some guidance in our second webinar, "The Financial and Legal Implications of Web3 for Business."
A little intimidated by all this? Don't worry. We're here to break it all down for you.
THE BASICS
Blockchain. NFTs. Cryptocurrencies. Learn the terms to understand our new reality.
Cryptocurrency: Decentralized (AKA not owned by a bank or corporation) digital or virtual currency that is secured by cryptography. Cryptocurrencies run on a distributed public ledger called blockchain, a record of all transactions updated and held by currency holders.
Blockchain: What cryptocurrencies run on — a digitally distributed, decentralized public ledger that facilitates the process of recording the tracking transactions and assets. Similar to a public database, it can be audited by anyone. But it cannot be edited.
NFTs: Non-fungible tokens. A record on a blockchain associated with a specific digital or physical asset (started with art). It can be owned, sold and/or traded.
New Drop: A business launching a "new drop," just means they are "dropping" a new, usually exclusive NFT collection of digital wearables (similar to a loyalty rewards program).
WEB3 BUT MAKE IT FASHION
According to Brett Malinowski, NFTs are the biggest opportunities of our lifetime because Web3 is about ownership by the people. Blockchain and NFTs are the infrastructure that makes this possible. You own your data, and you can sell it if you choose. You can buy, own and sell NFTs too, which can connect to both the digital and real world.
Fashion brands like Nike are starting to explore digital commerce with NFTs that have both digital and physical components. For example, if you want to dress up your digital avatar in Roblox with new Nikes, you can pay for the drop, and they will send you exclusive new pairs of digital kicks for your avatar, as well as physicals pair in real life. Pretty awesome.
ART PROVENANCE & COLLECTABLES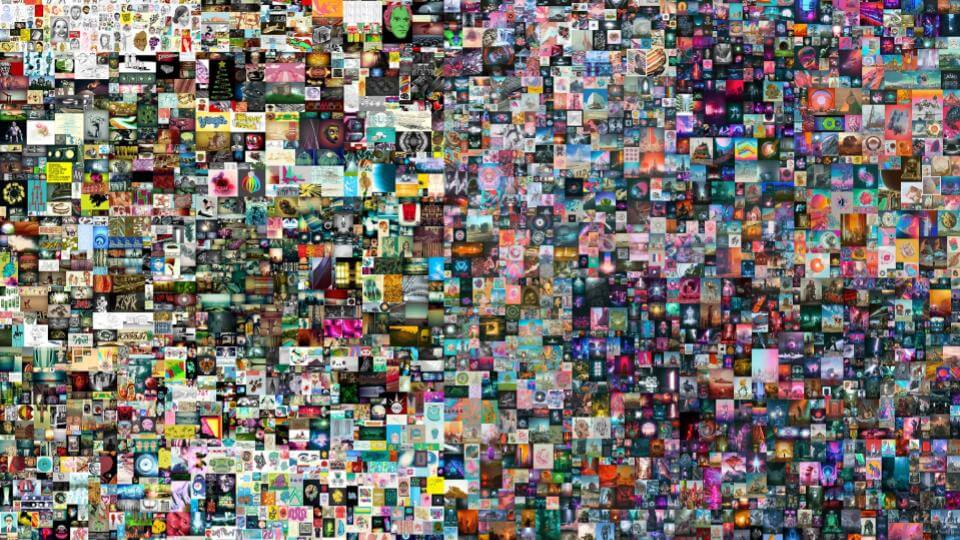 Is that an original Dali or a knockoff? People have been using art as a commodity since the beginning of time. What's fantastic about Web3 technology is that blockchain establishes provenance (the history of ownership), so this was a natural place to start for artists.
Another trade that's ripe for the NFT space are collectables. Stamps, Pokemon, and sports cards are becoming more popular in Web3 and becoming gamified in the digital space. As in real life, the rarer the card, the more money it's worth. As a bonus, they are much easier to keep track of digitally than the old school way of hoarding them in your mancave or she shed.
LOYALTY & REWARDS PROGRAMS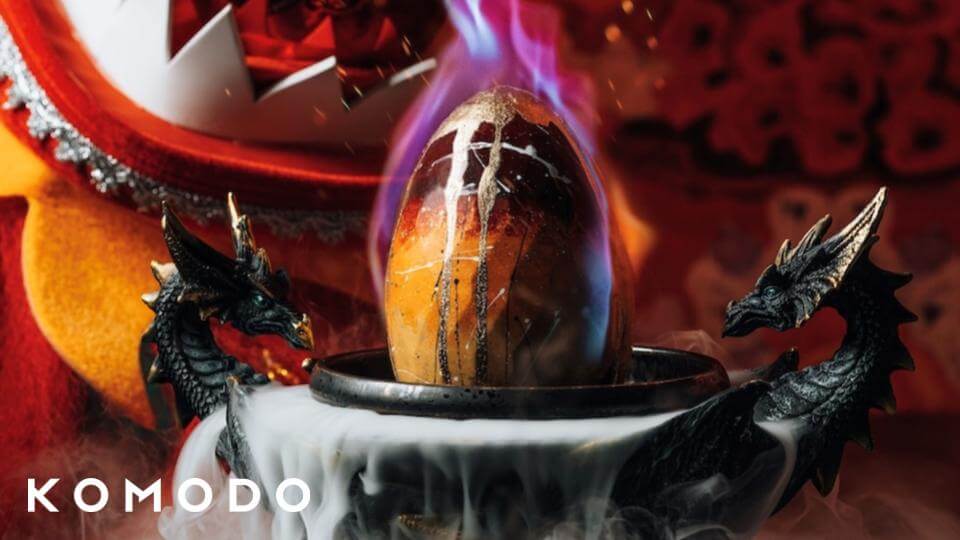 Restaurants like Komodo in Miami are also starting to use NFTs for luxury food and exclusive experiences to be accessed via Web3. For example, our NFT expert, Brett Malinowski, bought an exclusive NFT that is available to only 300 people worldwide. The owner of each NFT earns the right to order a fun and exclusive dessert dining experience. While a $300 NFT and $60 dessert may seem pricey, since Malinowski owns the NFT pass, he can sell it to get his investment back (and possibly gain money doing so if the value increases).
Brett also mentioned Starbucks' new rewards program powered by Web3, Starbucks Odyssey, that will "offer rewards members and employees the opportunity to earn and purchase digital collectible assets that will unlock access to new benefits and immersive coffee experiences." Loyalty and rewards programs everywhere will be undergoing this type of huge digital transformation in the near future.
EDUCATION
Training and education are now being powered by NFTs. For instance, a training participants who owns an NFT may get additional access to a Discord with instructors, as well as additional materials beyond the standard coursework. When they complete the training, they can sell that NFT on the marketplace for the next person who wants to learn. This could disrupt the ongoing training and education sector, making it more accessible and affordable for people of all backgrounds to garner an education in their interest of choice.
LEGAL LEARNINGS
OK. So how does all this apply to the law?
SECURITIES LAWS
Securities Laws, enacted by The Securities Act of 1933, prohibit fraudulent sales and transactions in the capital market. However, regulators are having trouble updating and establishing what constitutes breaking the law in the virtual space. What marketers can do to protect themselves now is be sure they read the terms and conditions closely and use resources like CoinDesk or the Digital Chamber of Commerce to keep up to date with new and upcoming laws and/or double check their legal developments.
THE DEVIL'S IN THE DETAILS
Kim Prior suggests all investors seek legal council, use licensing agreements and comply with privacy laws to protect themselves from lawsuits. You can expose yourself to risk if you have not evaluated the legal ramifications. Just offering NFTs for exclusive access to an experience seems okay, but what can get tricky is the concept of royalties or transactions-based compensation in the secondary market.
UNCHARTED TERRITORY
According to Brett Malinowski, when it comes to protection from the law, "it's all about the language." He says, ironically, oftentimes the investors targeted are the ones trying to do it right. Prior states that lawyers now need to figure out the right model that will keep business owners in the clear, because large crypto clients want guidelines and regulations. As murky as Web3's waters are, Prior also expresses that inclusivity is the core principle of cryptocurrency by providing people access to money that would not have been possible before.
Still a little confused? That's okay, it's a lot of information all at once, and we're exploring a subject at the leading edge of technology. For more crypto guidance, Malinowski suggests following Crypto media outlets and other experts like Zeneca, JRNY Crypto, and Ellio Trades if you're interested in learning more.
Curious about other elements of The Metaverse and Web3? Check out our full series, Ways to Prepare Your Business for Web3 and the Metaverse for tips on how to market in a whole new (virtual) world.