Sep 25, 2012
Communication Arts' Webpick of the Day: Museum of Art | Fort Lauderdale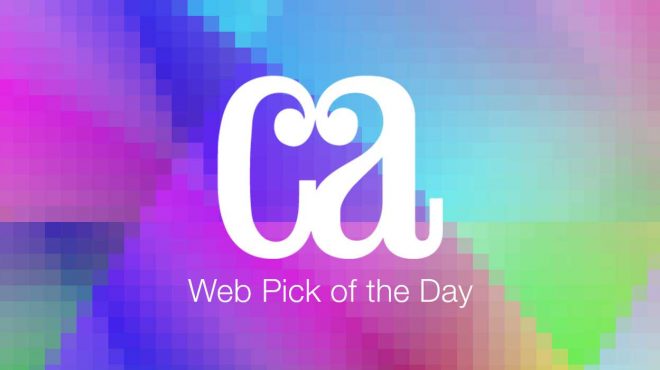 Starmark is proud to announce that the Museum of Art | Fort Lauderdale Nova Southeastern University is featured as the Communication Arts' Webpick of the Day. Commarts.com is the online counterpart to Communication Arts magazine, the premier publication for visual communication professionals and the largest creative magazine in the world.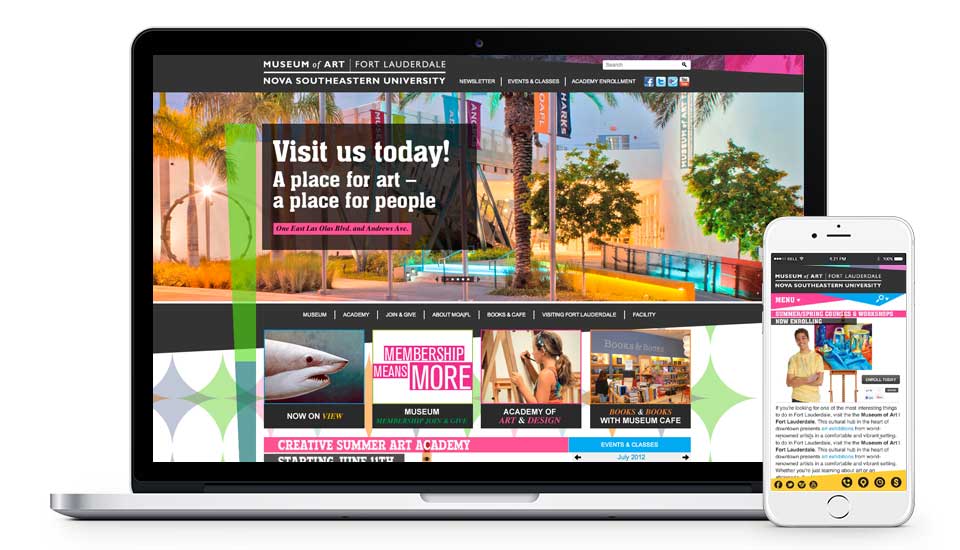 Communication Arts WebPicks feature outstanding examples of Web design selected based on a combination of exceptional aesthetics, technical proficiency, functionality and overall site experience.
Museum of Art's website is creatively designed as a virtual representation of the thriving arts destination in the center of downtown Fort Lauderdale.
All Starmarkers achieved this award through their diligent research, planning, creative and interactive brainpower, working closely with the Museum team to produce this work of art.
"It's a dream project to design a museum site, something bold, new, unique – as a piece of art – to be accepted by the art community," said Brett Circe, Starmark's Chief Interactive Officer.
Bright colors, intriguing exhibition previews and engaging photographs all play a role in illustrating the Museum of Art | Fort Lauderdale's passion for art, culture, and learning. An inviting tagline used throughout the site describes the Museum as "a place for art, a place for people."
We're happy to report that today's WebPick feature isn't the only recognition the site has received recently. DesignFirm honored the website for being both artistic and progressive. Points were awarded based on creativity and design, programming and compatibility, and ease of use.
If you haven't yet, check out the Museum of Art | Fort Lauderdale website and see what the hype is all about! Here's to the Starmark team for another job well done.