Jul 12, 2004
Starmark International has Signed Citrix Systems, Inc.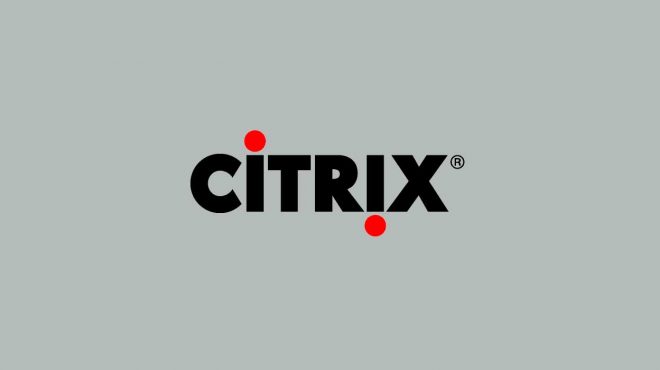 Starmark International, a full-service marketing communications agency, has added Citrix Systems, Inc. (NASDAQ: CTXS) to its client roster. Under terms of the client-agency agreement, Starmark will serve as the demand-marketing arm of the global access infrastructure solutions company.
Starmark, which was named to the Inc. 500 ranking of the fastest-growing private companies in the country for the sixth time in 2003, has a long history of developing fully integrated marketing communications solutions for a broad range of technology companies. Past clients include Motorola, Siemens and BOSCH, now to include Citrix Systems, Inc., the global leader in access infrastructure for the on-demand enterprise and the most trusted name in enterprise access with headquarters in Fort Lauderdale, Florida.
Over the past months, Starmark has developed and executed several campaigns within Direct Marketing and eMarketing, both for vertical and horizontal solutions as well as product launches. Over the last year, we have made major strides in establishing our position in the fast-growing access infrastructure market. Penetrating deeper into this market requires both air cover through initiatives like our global branding campaign, and ground cover through demand marketing initiatives, for which we have engaged Starmark. Specific campaigns already underway have clearly delivered results above our expectations, stated Lars Nielsen, vice president, Demand Marketing for Citrix.
Starmark International specializes in the seamless integration of multiple marketing disciplines branding, advertising, Internet development, direct response, custom publishing and public relations among them toward the effective fulfillment of client business goals. Originally founded in Chicago in 1978, Starmark relocated to South Florida in 1998. In 2003, Starmark was named to the Inc. 500 ranking of the fastest growing private companies in America for the sixth time in the company's 25-year history, and was honored as only the ninth agency headquartered in South Florida to be awarded accreditation to the American Association of Advertising Agencies (AAAA).