Feb 14, 2012
Partnering With the Right Cause Can Help Your Business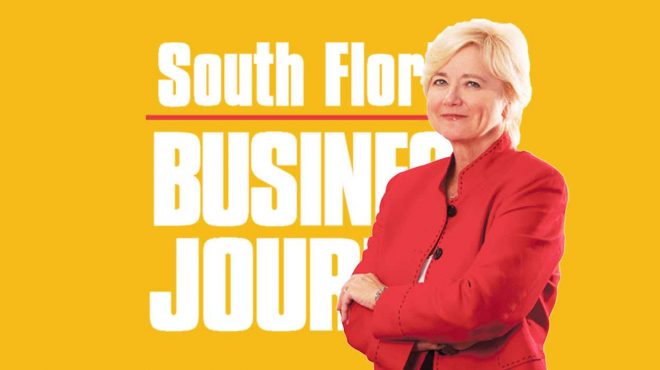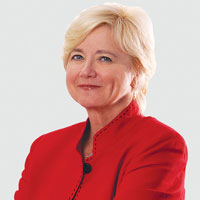 Reprinted from South Florida Business Journal
"Doing well by doing good" has long been a precept of what has been called cause marketing for nearly two decades. A variety of studies have proven that four out of five consumers will choose one product over another or pay more if that product is affiliated with a not-for-profit charitable or culturally enriching organization.
Still, many companies lag in both doing good and taking advantage of the tremendous opportunity to cost-effectively improve the value and return for their marketing investment by partnering with a cause. Additionally, from a social media perspective, aligning your company with a cause can improve trust with your current fan base, provide much needed content to your social channels and create opportunity for additional PR hits.
To be effective in the long term, the cause that an organization chooses needs to reflect the values and interests of the company and its employees, be important to its customers or prospects, and be aligned with its marketing program objectives.
Whether it's to differentiate your offering from competition, strengthen customer retention, improve public/investor relations or boost employee morale, linking your efforts to your marketing plan will provide focus and help in decision-making along the way.
So, after aligning your interests to your plan, the next step is to choose a category of need, such as children's charities, the homeless, education/scholarships, animals, arts and culture, returning/injured veterans, cancer, heart, lung, etc. It's also important that you choose a category that ties into the fold of your company brand or culture. If you're a local retailer, then aligning yourself with a local charity might be the right fit. For specific charities in South Florida, you can start with the Business Journal's Book of Lists.
Any partnership should be entered into only after good due diligence. In addition to an organization's own website, CharityNavigator.org and the Better Business Bureau (www.bbb.org/charity) are good places to start.
After narrowing your potential partners to smaller list, a visit to the headquarters is a good idea. It's critical to discuss how a cause partnership would work at this point. What will your participation enable the charity to do or do better than it has before? How will your organization's participation appear in the charity's public relations, advertising and social media? Does the charity have a media partnership? Will they spend any sponsorship money you give them to promote the charity and its sponsors? How will you be able to promote the partnership in your company's advertising efforts? What events are available for your sponsorship? Who participates in those events? How does the charity report on the results of its efforts?
Some companies have taken their shortlist of causes to their Facebook pages to allow customers to vote on their favorites. Remember to show your passion to your fan base and ask for their participation, as well. Look at this as an opportunity to meet face-to-face with your followers. You can hold live events, contests with the proceeds going to your cause or simply have followers express their stories of how various causes have changed their life. Remember that cause marketing is not about you, it's about showing your commitment to a belief and showing the outcome of that work. Once chosen, the activities and expenditures in conjunction with a cause partner can be incorporated into your overall marketing plan.
With a good cause partner, you will have the support of the charity's staff to achieve your marketing goals for the partnership and for the spirit of giving that will enhance your image.
Two examples of children's charities in this market that give you both local and national coverage are the Boys & Girls Clubs, which has organizations nationwide, and A Child Is Missing, whose assistance to police garners national attention when children are recovered with the support of their efforts.
Whichever charity or cause you choose, the impressions that organization will give you in its advertising and its social presence will multiply the effectiveness of your own advertising impressions significantly, and you will establish a mutually rewarding relationship that cannot be created any other way.