Mar 11, 2008
Utilize your channel partners for maximum reach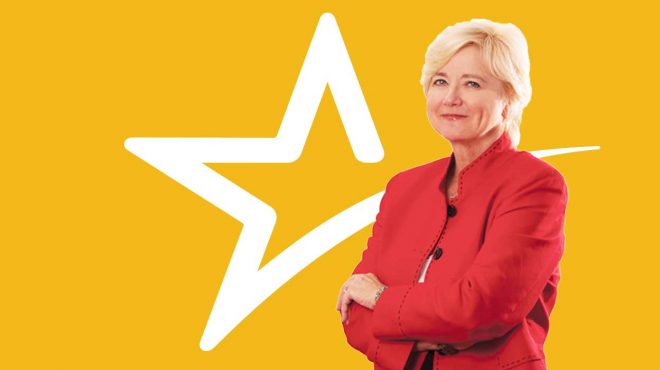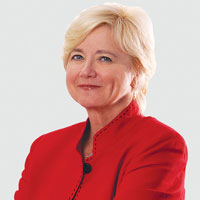 You have to spend money to make money — and that's especially true when it comes to marketing. Successful companies devote significant resources to their marketing and promotional budgets, especially when economic conditions are robust. But what do they do when conditions trend downward?
They market much more strategically. During an economic slowdown, it's more important than ever for companies to leverage their marketing efforts to achieve optimum returns. By automating and standardizing their marketing communications materials, and empowering their sales channels to reach multiple audiences in far-flung markets, companies can actually multiply the effectiveness of their marketing dollars.
A Powerful Channel Management Solution
To help channel marketers leverage their marketing spending, Starmark International created ChannelPro, its proprietary Web-based channel management and marketing system. This comprehensive and user-friendly tool automates channel management and creates professionally customized marketing materials. ChannelPro has already attracted large companies like Norwegian Cruise Line and growing firms like HMS National, who use it to help reach broad audiences through their multiple sales channels.
ChannelPro also maximizes ROI of customized demand marketing and channel support for a variety of marketers, including value added resellers (VARs) and distributors who use it to maintain brand identity, dealers and retailers who wish to look large, yet local, and franchisees who want customization, while remaining on brand. They find ChannelPro a powerful and cost-effective solution for managing their channel-based campaigns, administering MDF programs, automating and customizing promotions, monitoring participation and even recruiting new channel partners.
Smooth Sailing for NCL's Travel Partners
Take Norwegian Cruise Line (NCL), for example. The company marketed most of its cruises through a large network of travel agents working in both bricks-and-mortar agencies and home offices throughout the U.S. and Canada. Typically, travel agents promote cruise vacations — and themselves — to their clients by stamping or stapling their personal information onto sales materials produced by these companies.
To cost-effectively improve and control these marketing processes and help its travel agents sell more cruises, NCL partnered with Starmark and ChannelPro. As a result, travel agents could use ChannelPro to input their contact information and create upscale, professional looking co-branded marketing materials to distribute to their clients — and the more business they did, the better it was for NCL. ChannelPro also allowed NCL to oversee the program, monitor agents' usage in real time, create a database of program participants and leverage the value of the inputted client lists into many more bookings for their cruise ships.
Leveraging the Power of Sales Channels
Successful companies like NCL devote significant resources to their sales channels and marketing materials, as well they should — after all, they're a leading source of their revenue. But some other companies don't leverage their marketing spending to maximize their channels' impact and reach, even when the economy slows…and unfortunately, that's more than just a waste of time and money — it's a wasted opportunity to enhance sales. For companies like these, a channel management program like ChannelPro may be the ideal solution.