Nov 13, 2020
Amelia Island "Moments" Campaign Brings Home SMARTIES Awards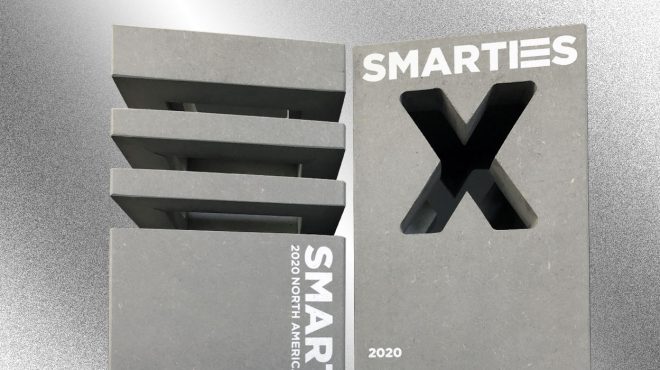 The Amelia Island Convention & Visitors Bureau was awarded two esteemed 2020 SMARTIES Awards, the world's first marketing award recognizing innovation. Presented by the Mobile Marketing Association (MMA), one Silver SMARTIES X Award and one Silver SMARTIES North America Award go to the Amelia Island "Moments" campaign in the AR/VR and Pivot Marketing categories.
The entries were part of the destination's Welcome Back campaign from COVID-19, which Starmark developed and implemented. We refreshed their campaign assets, crafted strategic messaging and deployed new technologies. Fully integrated, the "Moments" campaign was able to sustain visitation and economic growth for local businesses, vacation rentals and hotels.
"My team and I are delighted that this campaign was honored on a global scale. Amelia Island continues to push the envelope in the travel space, and we are very grateful that Starmark has helped us innovate on a whole new level, especially this year." — Amy Boek, Chief Marketing Officer at the Amelia Island Convention & Visitors Bureau
About the SMARTIES X Awards
The SMARTIES X Award is the highest achievement across the globe honoring and awarding outstanding innovation resulting in significant business impact for brands, agencies, media companies and technology providers. A highly competitive and coveted award, SMARTIES X was only awarded to three entries in the world in the AR/VR category in 2020. Winners are among the best in the modern marketing community: Gold in the AR/VR category went to the LA Rams, while Gold for Pivot Marketing went to Cadillac.
"We are particularly proud of our latest win. It was so rewarding to help Amelia Island take 2020 into their own hands and come out on top." – Dale Baron, Executive Creative Director at Starmark
About Amelia Island
Located just off the coast of northeast Florida, Amelia Island is easy to reach, but hard to forget. With 13 miles of beautiful beaches, abundant native wildlife, and pristine waters, this barrier island has long been a beloved destination for visitors and residents alike.
Starmark is thrilled with this distinction and our Amelia Island partnership. We are excited to create more mobile-friendly campaigns and lead-gen strategies for the destination in the future.