Nov 19, 2019
Starmark Takes Bronze at 2019 Smarties Awards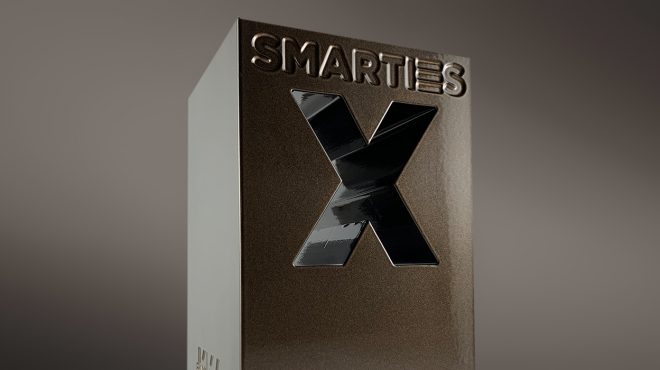 Starmark's FlyGreen MIA campaign and augmented reality ARport app took third prize in this year's MMA SMARTIES X awards — The world's first marketing award recognizing innovation.
The FlyGreen MIA campaign was created to engage the community in a massive energy efficiency effort by partners FPL Services and Miami International Airport. The campaign includes large-scale installments and signage throughout the airport terminal, a digital timeline and a custom AR smartphone app. Users can create a miniature AR model of the airport on their tabletop, explore micro-animations, trivia and an interactive recycle toss game.
This campaign took third place in the SMARTIES X VR/AR category, sharing honors with work from Mindshare Vietnam and Mindshare China, gold and silver winners, respectively. Previously, the FlyGreen MIA award garnered a Platinum Marcom Award and Most Creative Display at the NextEra Energy Expo.
About FlyGreen MIA:
Starmark partnered with a major energy company to promote one of the world's most ambitious sustainability projects at the largest airport in Florida. On top of that, the project eliminated mercury light bulbs and R-22 (freon) refrigerant from the ENTIRE airport. Coupled with monumental energy savings, getting people to understand and believe in the impact of the project was going to be a challenge. Both companies wanted to use this massive infrastructure effort as a springboard to engage the community in building a greener future together, and that's exactly what Starmark set out to do.
About MMA SMARTIES X:
SMARTIES X from the Mobile Marketing Association (MMA) is the highest achievement across the globe honoring and awarding outstanding innovation resulting in significant business impact for brands, agencies, media companies and technology providers. In 2017, Starmark was ranked #5 Creative Agency on MMA Global Business Impact Index.