Mar 16, 2007
Starmark Wins Five Addy Awards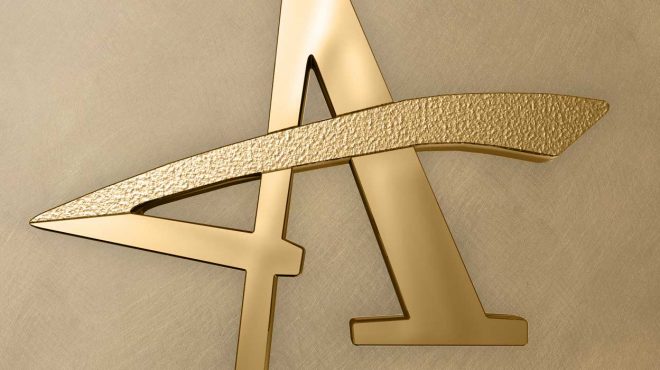 Starmark, a Fort Lauderdale-based integrated marketing communications agency, took home five ADDY Awards this week at Advertising Federation of Greater Fort Lauderdale's ADDY Awards ceremony, an annual gala recognizing the City's top advertising and design work.
Under the guidance of senior creative director Laurie Habeeb, Starmark's efforts garnered three Gold ADDY awards for the creation of the Greater Fort Lauderdale CVB "Beach on Wheels," the Sunny.org consumer campaign (also for Greater Fort Lauderdale CVB) and the MadPackers website design. These Gold winners will advance to the regional competition. Additionally, Starmark won two Silver ADDY awards for the creation of the MadPackers logo and accompanying vehicle wrap.
This year's ADDY Awards mark the first official recognition for Starmark. "Winning five awards signals a shift in momentum and underscores our newly branded creative vision," says CEO Dan Estes. "Our creative team is one of the best in the industry, and we are confident there is much more award-winning work to come."
ADDY Awards are awarded to only the top-notch stars in the advertising and design industry. The Advertising Federation of Greater Fort Lauderdale was established in 1957 as the local arm of the American Advertising Federation (AAF), to serve the interests of the advertising community in the Greater Fort Lauderdale area.
Starmark International is one of only seven companies ever named to Inc. Magazine's 500 Fastest Growing Privately Held Companies for seven years. The company's full-service capabilities include advertising, branding, research, strategic consulting, public relations, interactive marketing technologies, direct and relationship marketing, custom publishing, channel marketing, sales promotions, and media planning and buying.
Clients include Norwegian Cruise Line, Orient Lines, LexisNexis, Citrix, Sandals Resorts, PHH FirstFleet, and The Las Olas Company, the Greater Fort Lauderdale Convention & Visitors Bureau, and more. For more information on Starmark, visit http://www.starmark.com.