Jan 24, 2011
Are you dead on my iPad?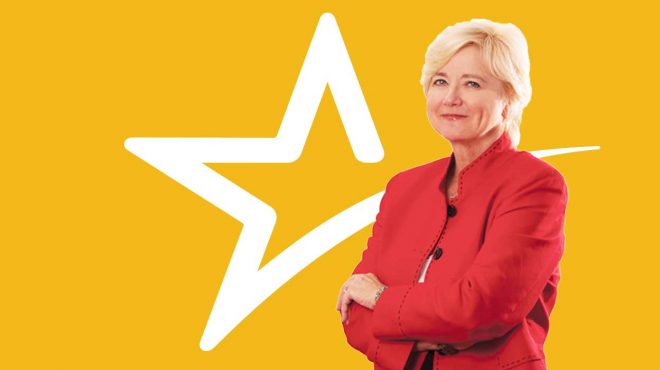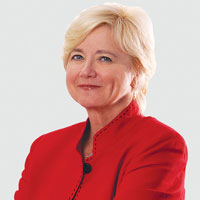 I love my iPad. It is so lightweight, lightning quick and I take it everywhere. Since purchasing the cover that allows me to prop it up as a wedge on my lap, I have left my laptop in its case.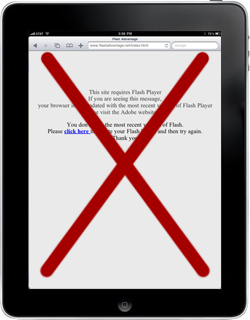 But because I spend most of my time on my iPad instead of my laptop, company websites programmed in Flash are essentially useless to me and the millions of people who own iPads, iPhones, iPod Touches and any mobile device based on the iOS platform. I certainly don't want the hassle of that and will happily move on to the next company whose developers had the foresight to create their website in HTML (or HTML5!) to reach people like me.
Forget about the 'wave of the future' HTML5 is the "Now" of communicating with key audiences, customers and prospects.
There are marketing communications companies whose web developers are not making their clients understand the importance of this conversion. The mobile Web (which does not view Flash) is growing even faster than desktop Internet at a rate of 2,000 percent in two years. With the plethora of iOS platform devices entering the market and being embraced by CEOs and buyers of all ages, I'd say it behooves every company in the digital marketplace to stay alive on their iPads as well as mine.