Apr 9, 2021
Video production pivot portends permanent change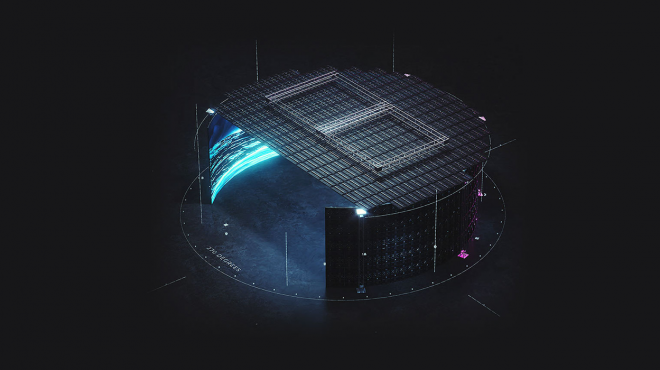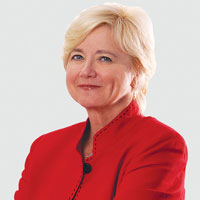 Reprinted from South Florida Business Journal.
While the popularity of videos continues to increase, video and film production during the pandemic has had to overcome major challenges. We're all familiar with Tom Cruise's rant about Covid-19 safety rules on the set of "Mission: Impossible 7." But since March, many marketers have been reaching into their archives, trying to repurpose their library of clips and scratching their heads on how to film their next video.
"March, April and May were scary for us because of lack of business," said Tim Moore, CEO of Tampa-based Diamond View Studios. "Then we shifted really quickly to work remotely with client Jack Daniels."
Shooting the liquor product in a variety of virtual locations on an LED screen—instead of traveling to film in front of a real background—set the stage for Moore's company to conduct more remote shoots.
The pivot to an 'extended reality' production
Since then, Diamond View Studios has provided "virtually safe" video production solutions for industries including automotive, entertainment, health care, education and digital events.
"Consumers have already been exposed to this technique in television and cinematic productions such as Lucasfilm's 'The Mandalorian,' but using virtual backgrounds for commercial video production has been around for only nine or 10 months now," Moore said. "Now it is catching on fast because it literally cuts location-based filming costs in half."
For decades, states have competed for on-location productions by using film incentives to draw shoots within their borders. But with the ability to provide virtual backgrounds from any part of the world on a screen, marketers don't have the expense of transporting large products and a plethora of talent to various locations. Instead, photos and video from those locations can provide the backdrop for products and actors in front of the screen in what is sometimes called "extended reality." And the savings can be even greater than most state incentives offered.
"As a result, it is democratizing film locations," Moore said.
Here's an example he shared: Instead of being shipped to and shot in six international locations, two new Mercedes-Benz models ended up at Diamond View Studios for all six shoots.
"They saved huge location expenses and over a month of production time," Moore said. "They also saved on the alternative green screen technique that can switch out backgrounds—but only with heavy, expensive retouching, especially on shiny subjects like cars."
By planning to build out its LED screen to 240 feet, the production company is preparing for more "large product" business.
Beach shoots go indoors to extend 'golden hour'
Moore went on to explain another benefit well known to agencies and clients who depend on weather when shooting, for example, beach scenes.
"Of course, we have zero control over the weather, and we often spend months getting sand out of my equipment after a messy beach shoot," he said. "However, with this technique, we have lots more control. When people want to shoot on the beach, it's natural for actors to sweat in the sun, or be impacted by bad weather. But in the studio, we can extend what we call the 'golden hour' of shooting to 12 hours and never have to worry about the weather again."
For small-room scenes, production houses can go to 3D stock sites where you can find hundreds of backgrounds, rendered in Unity or Unreal Engine, that can serve as photorealistic locations. These digital backdrops eliminate set construction costs, time and waste. Moore pointed out that White House sets are built up to 400 times a year. After they are used, they are often torn down and thrown away.
Preparing for these types of shoots is an educational process for agencies and clients. In effect, post-production activities must be prepared before the shoot. This means there are more details that need to be determined early in the process, such as what virtual backgrounds will be used, because they become a permanent part of the film, unlike the traditional green screen that retouches backgrounds after the shoot takes place.
Learnings and techniques span industries
"It's predicted that, by 2022 or 2023, the hyperrealism and computing power capability will get to the point where even experts may not know whether they are looking at a real scene or a computer generation," Moore said. "While this is a short-term pivot for us, I believe it will be here for the long run."
This is just the latest example of learnings from one industry crossing over to another. Now, video gaming rendering engines are providing background art not only for extended virtual videography, but also for new virtual reality meetings platforms.
"There will be increased demand for this type of virtual art," Moore predicted.
Certainly, "extended reality" video production provides opportunity for marketers in a variety of industries to manage the costs and logistics of capturing compelling footage during a pandemic. It's an opportunity for all of us to explore new ways of doing things—which is definitely a competitive advantage.