Mar 5, 2019
Blockchain to infiltrate loyalty market in 2019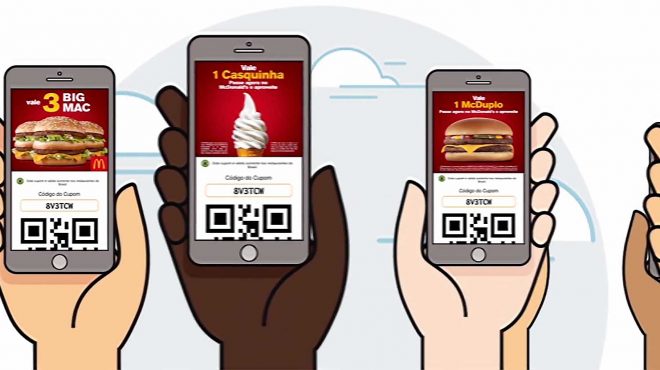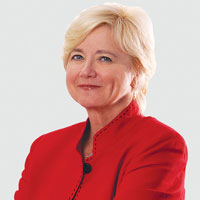 Reprinted from South Florida Business Journal.
While bitcoin rollercoasters in the global monetary markets, creative business minds and entrepreneurs continue to explore new ways to use the cryptocurrency's blockchain platform.
Loyalty program plans are bubbling up as a high potential for disruption using the new platform. In the past year, though limited in numbers, some restaurants, franchises, airlines, coffee and tea retailers, and travel destinations have announced their intentions to use blockchain to promote loyalty.
Why would organizations with existing loyalty programs want to make the investment to switch to a blockchain platform? Privacy and security of personal data for users is one reason. Over 70 percent of consumers are said be concerned over potential cyberattacks on their data. Alternatively, perhaps current vendor partners aren't delivering results or are becoming too cumbersome to manage. Or, bottom line, customer loyalty is important to your organization and it isn't growing.
'Is it worth investing in blockchain?'
There are many considerations to either create or switch loyalty platforms, but as Moshe Joshua, chief product officer with financial blockchain development company Blackmoon, advises, a company must first answer the question: "Is it worth the cost to ditch an existing infrastructure to invest in blockchain?"
"You must identify a use case [for your company] that blockchain is advantageous for or, better yet, required," he continued. "It is hard to find blockchain developers and often onerous to work with the new platform. It may be best to wait and let others build out [shared] services, and then be a consumer of them."
"Certainly, blockchain allows users to control their single identity, versus having their information duplicated in the many databases of companies with whom they engage. If such a use case becomes critical for your business, then blockchain is the platform you need."
McDonald's invents 'Bitecoin'
McDonald's chose a bitcoin lookalike as a means to increase loyalty. Called McDonald's Bitecoins, it became an award winner at this year's Mobile Marketing Association conference in New York City. Administered through the McDonald's App, it was promoted as a "new platform to engage and reward" McDonald's customers. And the process to get Bitecoins mirrored much of a bitcoin transaction.
Users could "mine it … track in the market and trade it" by loading the McDonald's app, interacting on social networks, or having their Waze app open as they pass McDonald's outdoor posters. In those instances, they were presented with an alphanumeric code they could enter on their app that would go into their "wallet."
The value varied by time of day, location of the store or new store promotion needs. Bitecoins had a higher value to drive traffic to slow locations, and during off-peak hours. Over 47,000 unique users generated Bitecoins on the launch day of the campaign. To control the exposure, there were a limited number of Bitecoins in the first release so that once they were traded, a new series could then be released according to the previous return.
The Bitecoins were obviously a successful foray into using the bitcoin analogy, even though these tokens only have value at McDonald's – similar to most loyalty programs. The company also distributed MacCoins to promote the 50th anniversary of the Big Mac, printing five coin designs on 6.2 million coins to be honored by 14,000 participating McDonald's locations globally through the end of 2018.
Creative applications multiply
So, whether it is the monetary platform or the analogous "coin" platform, blockchain is becoming a more significant part of loyalty marketing.
And not just in loyalty, but others in insurance, health care, law enforcement, energy management, education, ridesharing, luxury markets, even raising capital for startups are beginning to prove out applications for blockchain. But, as Joshua said, make sure you have a business use that is advantageous – or, better yet – required to use blockchain. If that is the case, you will definitely have a competitive advantage.