ETIP #230
Zero in on your targeted audience with personas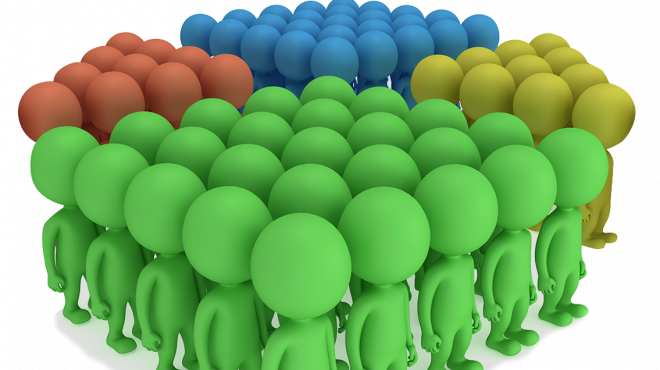 Building audience personas is a great way to visualize your business' current and potential customer segmentation. Instead of reviewing abstract data points and demographic information, personas transform customer information into something that is cognitively compelling–putting a human face on all the facts, figures and actions.
While strong personas are based on market research surveys and interviews, a well-structured persona speaks to all aspects of the business cycle including sales, marketing, product and service, thus revealing customer intentions, desires and limitations.
To illustrate why it's important to develop personas, let's examine a cruise line for example. With such a wide variety of ships, itineraries and stateroom styles, etc.; options are seemingly endless. Layer in family types and income levels not to mention onboard ship acvitities; cruise lines need to appeal to quite a diverse audience. By creating personas, companies can predict the type of entertainment, food and offshore excursions most likely to appeal to a specific demographic.
Developing personas allows you to empathize with a real customer and create content and messaging that appeals to that segment of your target audience. By utilizing audience personas, you can customize your marketing messages attracting and relating to your customers as real human beings instead of relying on one size fits all.