Oct 19, 2010
Starmark Supports the Arts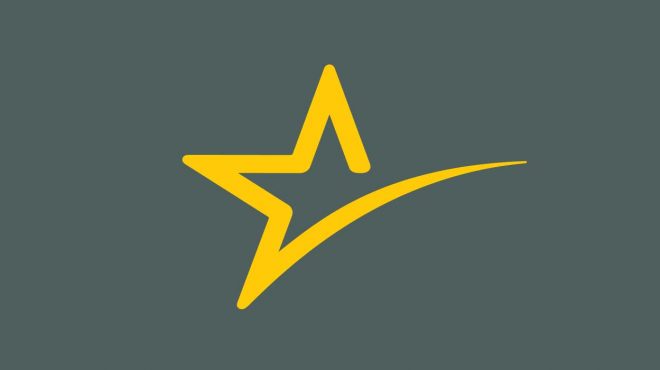 At Starmark, we're inspired by the success of Greater Fort Lauderdale's creative economy. So we've been busy helping four of Broward County's biggest cultural attractions spread the word about arts and entertainment in our community, in hopes of attracting even more industry professionals to the area.

We're working with Broward Center for the Performing Arts, to promote their 20th anniversary with a new logo and promotional and collateral materials featuring the work of pop artist Britto.
We've teamed up with Riverwalk Arts & Entertainment District to design a calendar-rich website that easily communicates the variety of cultural activities that are happening.
For the Museum of Art | Fort Lauderdale, we built a Facebook page that features shows and exhibits, complete with an "icon" that changes to match the current exhibition on display.
And for the Miramar Cultural Center & Arts Park, we produced a 30-second TV spot, which became an extension of their campaign to celebrate creativity and diversity within the city.
Want to help support the arts? Go see a show, catch an exhibit, or enjoy a festival. You can tell 'em Starmark sent you.