Jul 18, 2017
Starmark honored with three 2017 Communicator Awards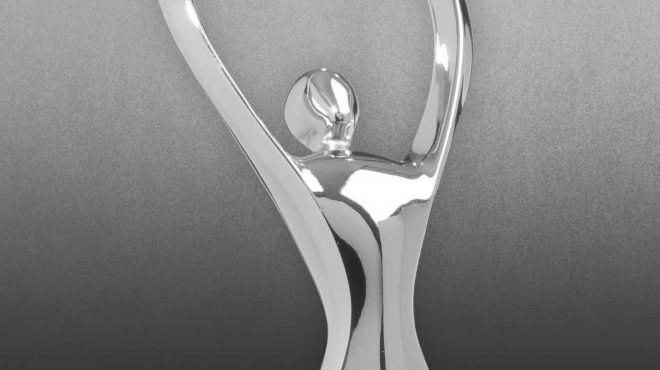 Starmark is pleased to announce that the agency was honored by The Academy of Interactive and Visual Arts to receive three 2017 Communicator Awards across multiple categories for two of our clients including a national online university and a south-Florida tourism board. The Communicator Awards is the leading international awards program that recognizes 'big ideas,' something we know a little bit about, in marketing and communications. Founded nearly two decades ago, The Communicator Awards receives over 6,000 submissions from companies and agencies of all sizes, making it one of the largest awards of its kind in the world honoring the big ideas that transcend innovation and craft – work that made a lasting impact.
In January of 2016, Starmark and the Greater Fort Lauderdale Convention & Visitors Bureau (CVB) crossed the pond to heat up London with a ray of sunshine … actually 25 rays to be exact! This 3-day integrated marketing blitz throughout London spread sunshine in Liverpool Station, South Bank and St. Paul's Cathedral; and generated smiles, hugs and a whole lot of snapping and sharing of #HelloSunny around the world!
The CVB and Starmark collaborated on the experiential consumer event supported by 25 wrapped taxis, radio, newspaper, out of home, and of course, a huge splash of social and digital media. Even British Airways Holidays got into the game and partnered with us to promote special packages to Greater Fort Lauderdale.
To help spread the sunshine, Starmark enlisted 25 "Hello Sunny" ambassadors, dressed as "sunshine" to distribute sunglasses, flat sunny cutouts for photo/sharing opportunities, and most of all, sun-shining grins. Starmark was supported by Hills Balfour, the agency's London PR partner, to extend the reach of the activation through media events and syndicated radio interviews to over 29 stations.
Millions of social engagements were generated through social media, including Periscope, which increased amplification and generated global buzz.